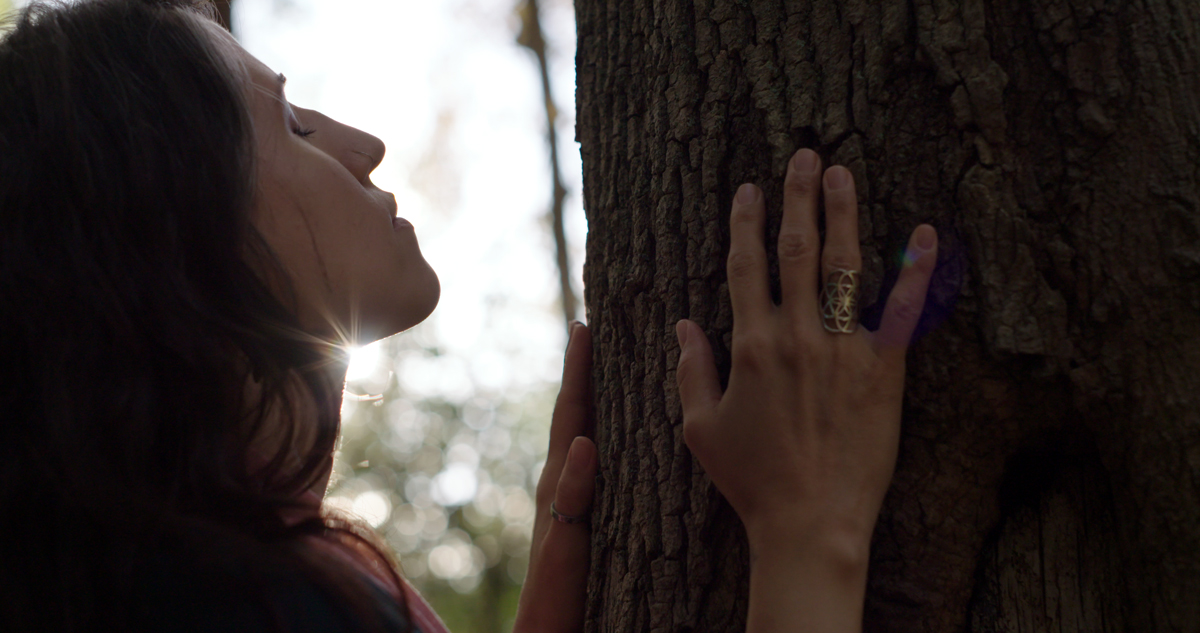 My journey on the path of healing started back in 2003 in South America, when I learned Shiatsu while living in Brazil. Moving to Chile, I continued expanding and became a massage therapist for a few years, until I encountered my ultimate passion: Chinese Medicine.
After concluding my Chinese Medicine studies in Chile, I decided to follow my heart and dive into a great adventure; China!
For 9 years I lived in Tianjin- China and had the great opportunity to learn about the language, culture and Chinese Medicine from the very source. This experience changed my life, on a personal, spiritual and professional level.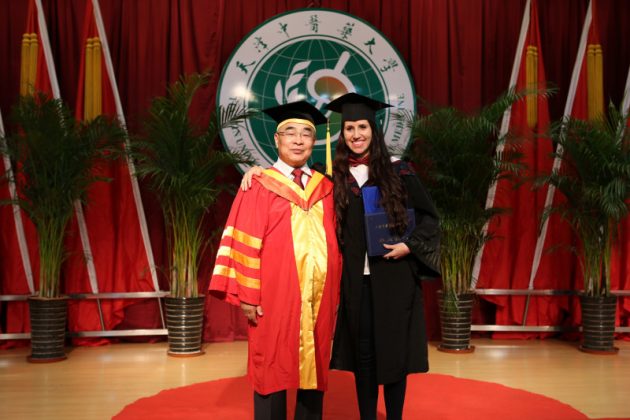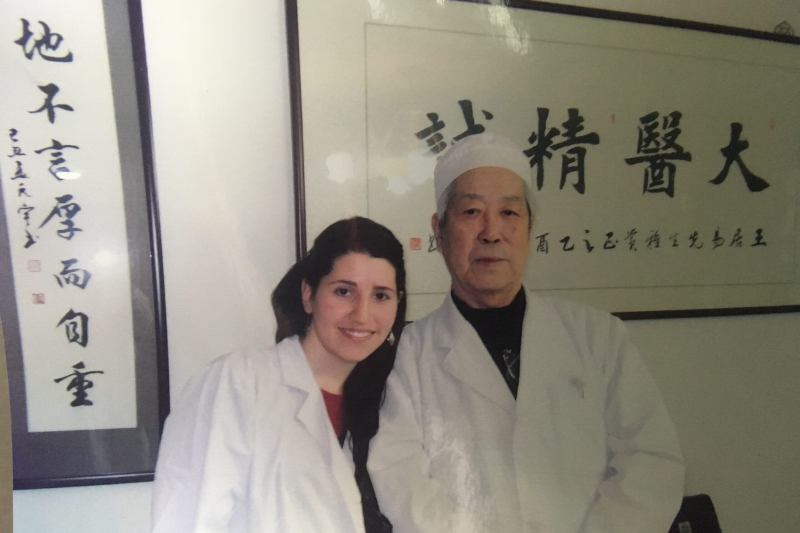 After concluding different courses and a Bachelor's Degree of Chinese Medicine in Tianjin, I followed my heart once again and moved to Canada to start a new life. Since then, I became licensed in Ontario and opened Tao Space. Through service and healing, I manifest my dream and life's purpose: to offer contribution through my gift and passion, that will benefit others and also benefit myself.
I continue to study and improve my skills as a practitioner, learning and practicing this amazing form of Medicine. I love what I do, and my mantra is: The heart at the service of the source and the mind at the service of the heart!
You can learn more about Sabrina here.
Message to the Chinese Community in Mandarin