Well-being is a Way of Life.
Choose a membership level that meets your changing needs, knowing that each month you get to choose the therapy you want: either our True Transformation Facial or Holistic Wellness Massage that includes the choice of a single modality or multiple modalities customized to your individual needs and concerns.
View our Customer feedback from their trip to our Spa.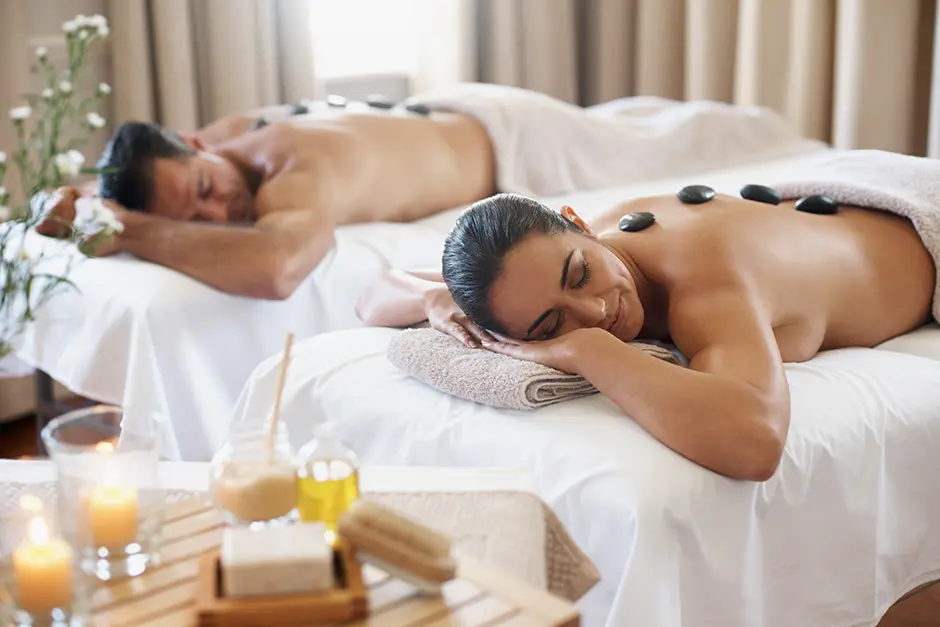 "I've had a lot of massages, but today was the first time I've actually "had" a massage. Great experience and a wonderful addition to our vacation. I get massages on a very regular basis and it was my husbands first massage."
"Not only did she listen to you and focus on the spots that you think need the most work, but she also listens to your body and focuses on areas that you didn't even know were stressed! Finding a good massage therapist is like finding a good hair stylist."
"From entering into the Spa, the low lighting, the welcoming aroma, you already feel relaxed. But the massage, exactly what you ask for is what you are going to get. The warm towels on your feet at the end of the massage, what a treat."
"I just wanted to drop you a quick note to say thanks for your professionalism and your assistance in putting together a great afternoon at the Spa for my wife and her friends. All have indicated that they had a great time."
"Absolutely first on the list of spas that you'll want to return to. If you need a sports massage then you'll want Leah to work her magic. Just after the first appointment I had more range of motion in my neck and shoulders then I can remember."